Now, we are open for Dine-in.
Enjoy the ambiance with Good food.
Every dishes in our menu are individually prepared to satisfy the most discriminating palate. Prepared from mild to "extra" hot – your taste buds will have a delectable experience! 
View Menu
Order Online
Fresh Ingredient, Tasty Meals
If you are looking for a Quality Indian restaurant, you don't need to search anymore as we are here to serve high-quality Indian cuisines, friendly staff, and excellent service who are dedicated to impart a quality experience for your dine-in or takeaways.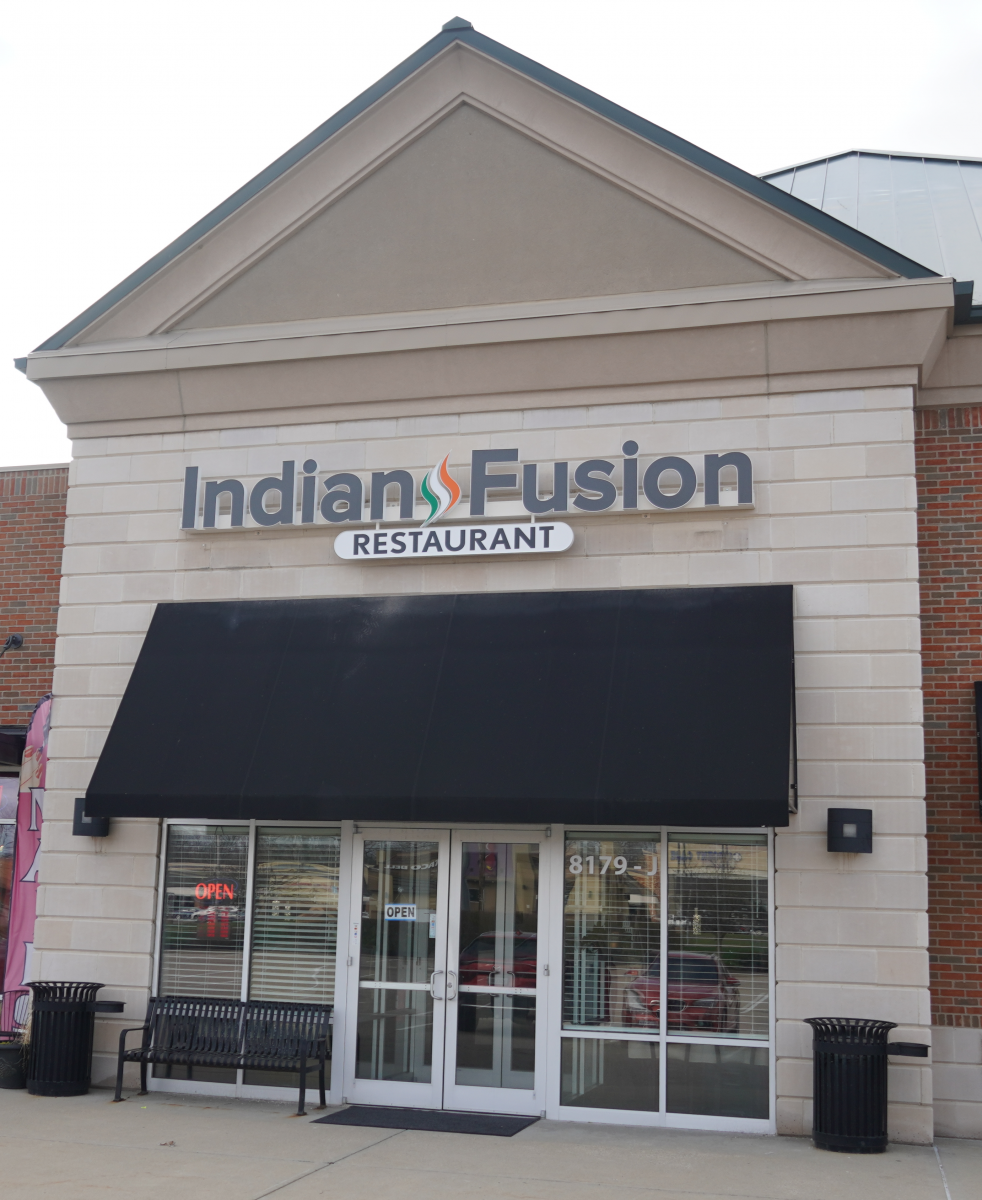 Address:
8179 Princeton Glendale Rd Suite J,
West Chester Township, OH 45069
Phone: 
513-499-2023
513-499-2024
Lunch
All 7 Days: 10:30am – 2:30pm
Dinner
Mon – Thurs : 4:30pm – 9:30pm
Fri & Sat : 4:30pm – 10:00pm
Sun : 4:30pm – 9:00pm
Indian Fusion Restaurant
8179 Princeton Glendale Rd Suite J, West Chester Township, OH 45069